Frontida of Germantown
Memory Care & Assisted Living Community
Specialized Support, Compassionate Care: Memory Care & Assisted Living
Professional and compassionate care you can trust.
Frontida Memory Care of Germantown is a purpose-built home for people who have dementia. It is a secure building on the outskirts of Germantown where you can watch turkeys and deer walk by from the living room window. The suites are cozy and specifically designed for people with memory loss. The residents enjoy an active day and meals made from scratch, served by a dedicated team who are led by an industry veteran who is dedicated to the well-being of those we serve.
Frontida Assisted Living has provided award-winning care since 2009 throughout Southeast Wisconsin. In July 2021, Frontida began offering Memory Care in Germantown.
We truly care about the holistic wellbeing of every resident and make it our mission to enrich their day with happiness, fun, and laughter.
Private and Companion Rooms
28 private suites and 4 companion suites with walk-in showers
Accessible
Full handicapped-accessibility
Furnished
Fully-furnished, semi-furnished, or unfurnished rooms
Salon
Relaxing beauty salon with services available
Programs & Services
Individualized care plan to suit each residents' level of care and personal interests, while also encouraging healthy social interaction
Dedicated Activities Coordinator to plan and schedule meaningful activities for all residents
Dedicated Registered Nurse to oversee your loved ones health and wellness
Daily assistance with personal grooming, medication, mobility and similar tasks
Housekeeping and laundry services
Delicious home cooked meals served three times daily with snacks between
24-hour supervision provided for residents' safety and wellbeing
Team of compassionate caregivers who interact authentically with our residents
Access to our trusted network of visiting physicians, nurses, podiatrists and therapists
Regular communication with our residents' families to keep them up to date
Amenities
Accessible for canes, walkers and wheelchairs
28 private rooms and four companion rooms available
Fully-furnished, semi-furnished and unfurnished rooms available
Private and comfortable living spaces to gather with family and friends
Private courtyard patio and backyard area, a beautiful place to soak up sunshine and socialize in a safe environment
Beauty salon with services available
When your loved one can no longer live at home, we're here to help.
Get in touch with our trusted team to learn more about care options for your loved one or to schedule a tour at Frontida of Germantown.
Germantown ~ Memory Care & Assisted Living Community
N109W17525 Virginia Avenue
Germantown
,
WI
53022
262-735-7609
TESTIMONIALS
What our families have to say
"Azalea Place is a lovely home. I can see why people in the community speak so highly of Frontida Assisted Living!"
Barb W.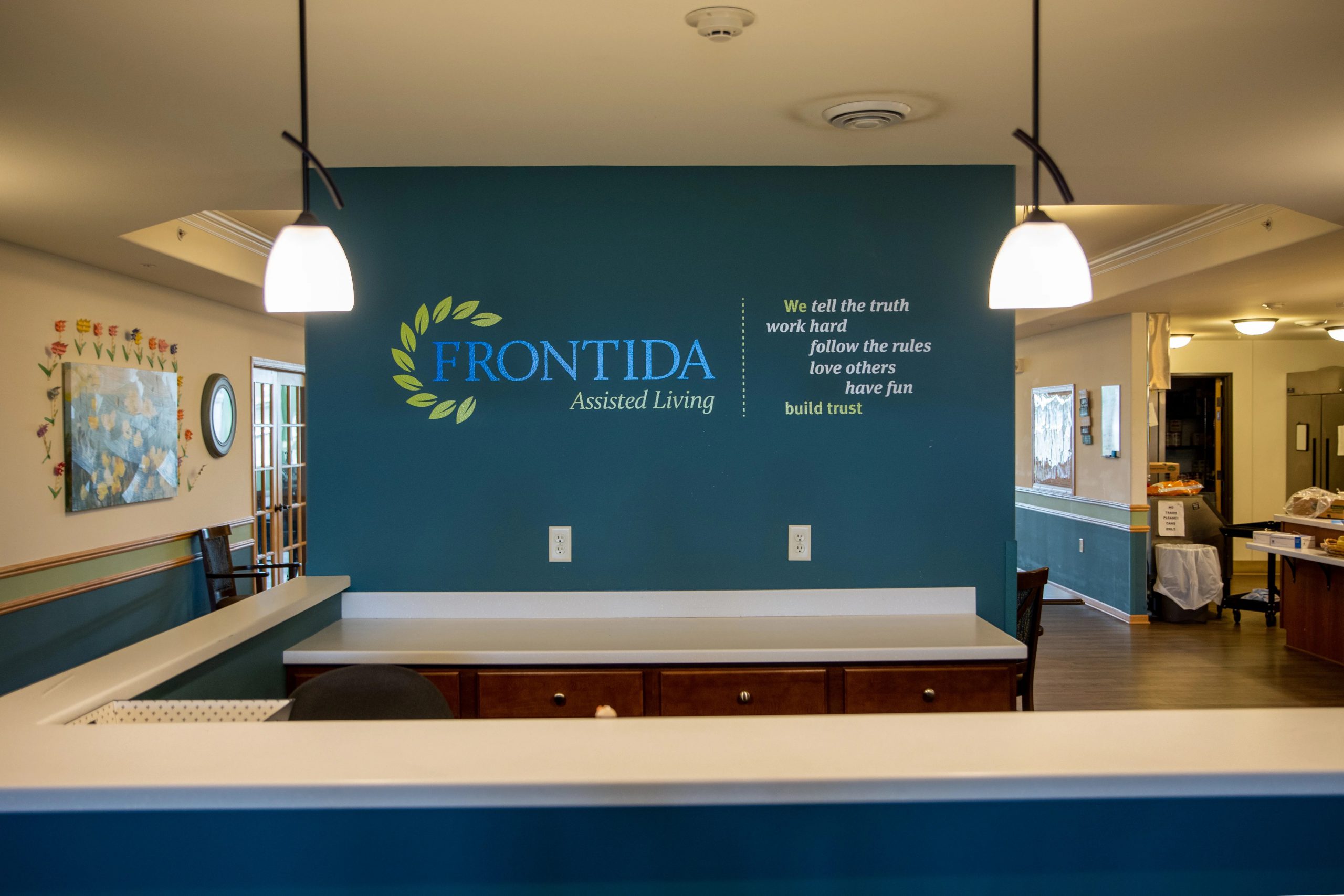 Thank you for all the extra things you do for the residents – for hanging in there during this bump in life and routines. We appreciate all you do – if there is anything we can do for you, please let us know! You are prayed over every day – that you all may stay healthy.
Carey P. and Sandra O.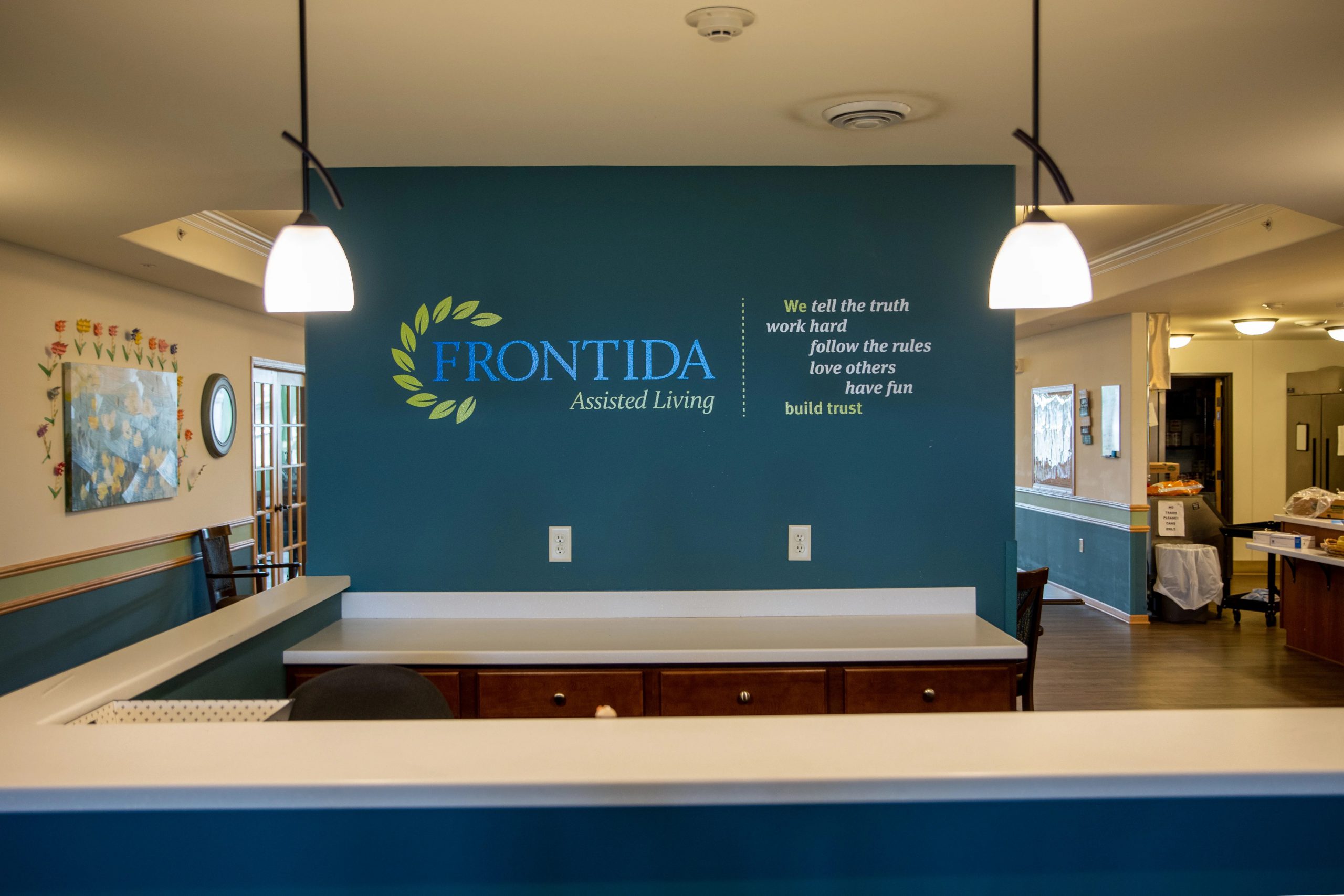 Your mission to build trust is what drew me in from the beginning when my siblings and I were looking for a memory care home for mom. In the short time she has been there you have shown so much care and love to her.
Debbie Giles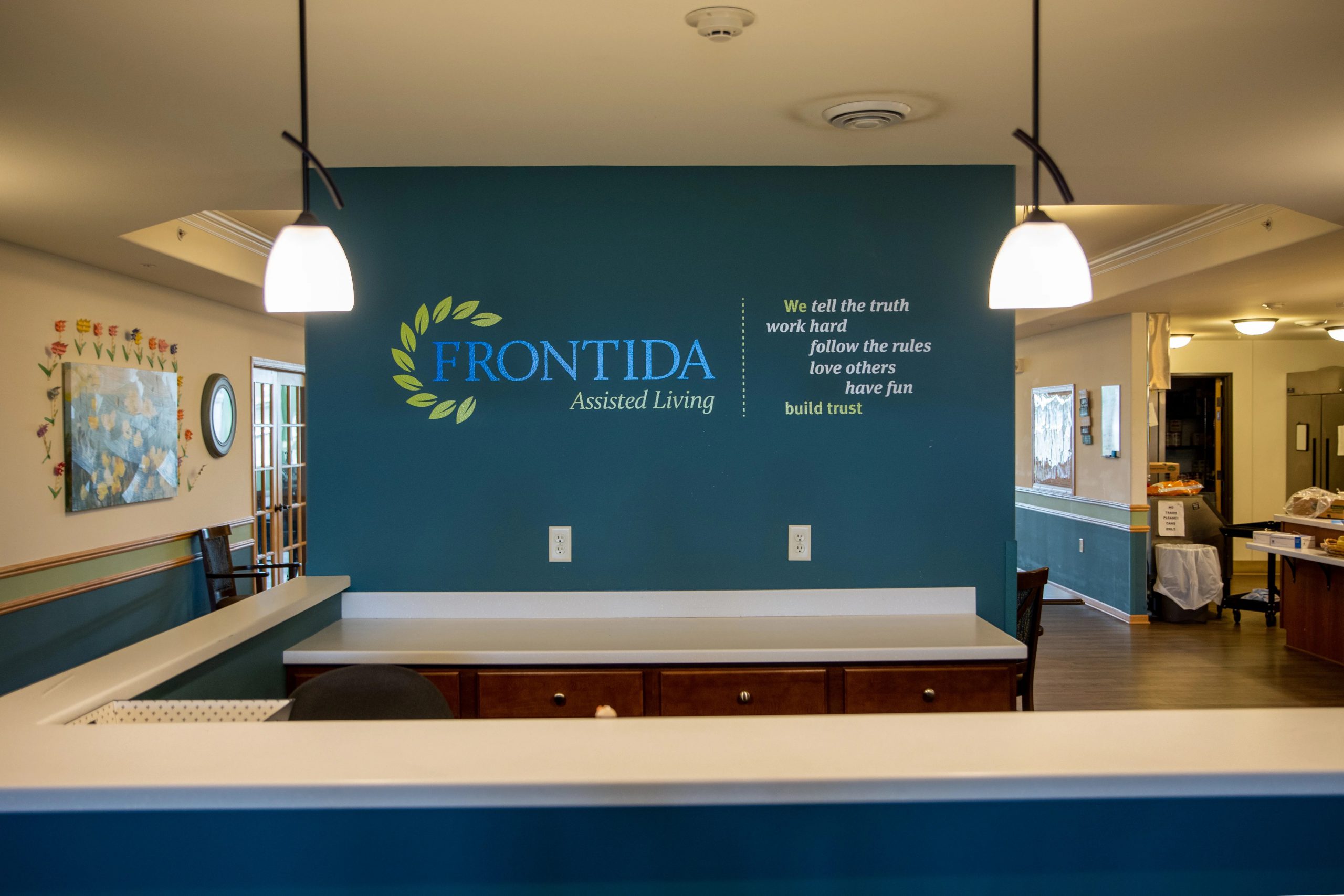 Thank You! Those words don't cover how much we appreciate you all. Thank you for caring for our grandma so well. Thank you also for going above and beyond for our family during this extremely difficult time.
Gina, Janna, and Pat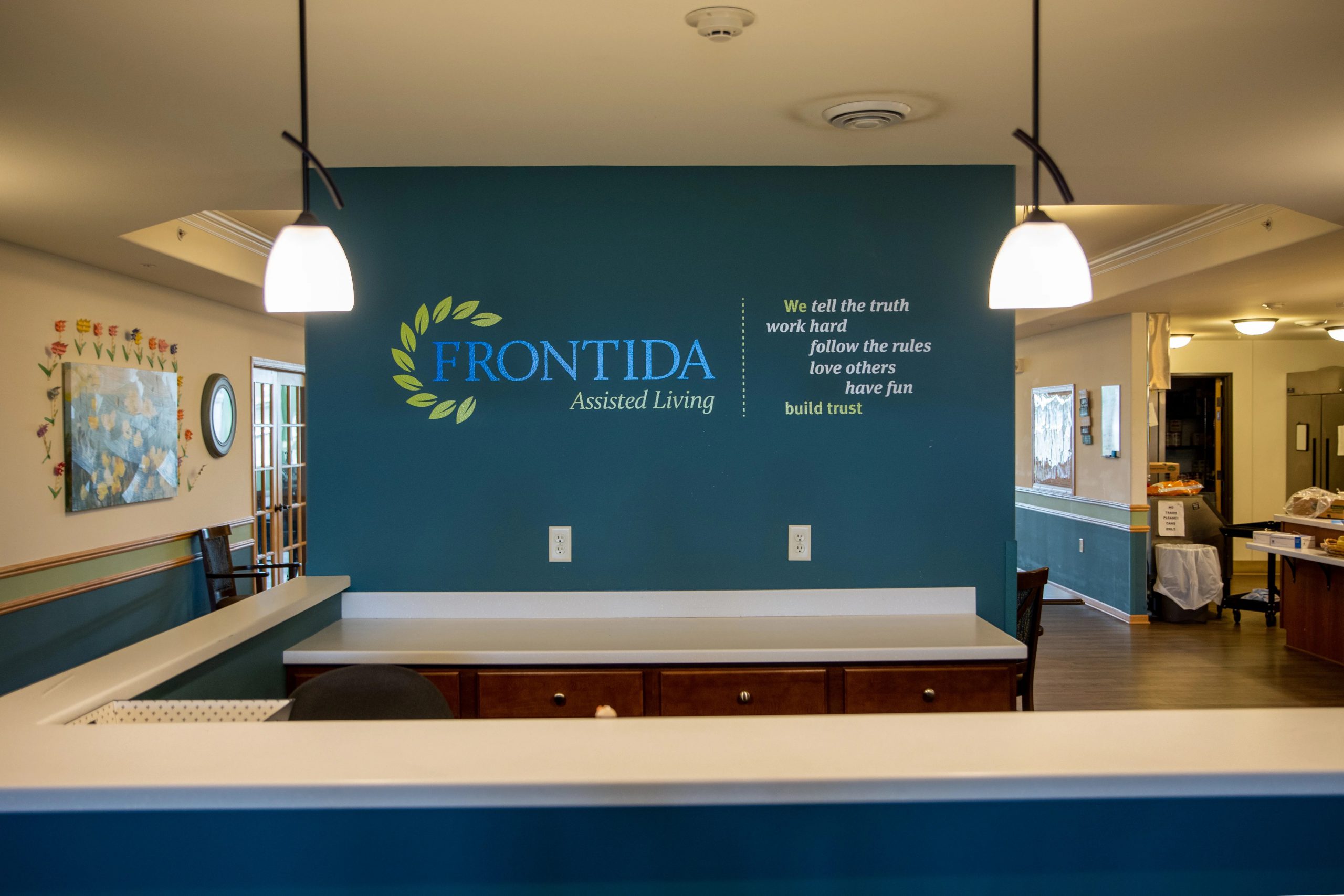 Beyond grateful for the exceptional care our mom has been receiving at Liberty House. She's happy to have made some new friends, enjoys the activities they do, and feels safe and well cared for. It's not an easy decision to place a parent in the care of others, yet we're confident she's happy and well cared for, which puts our minds at ease.
Jan Hartmann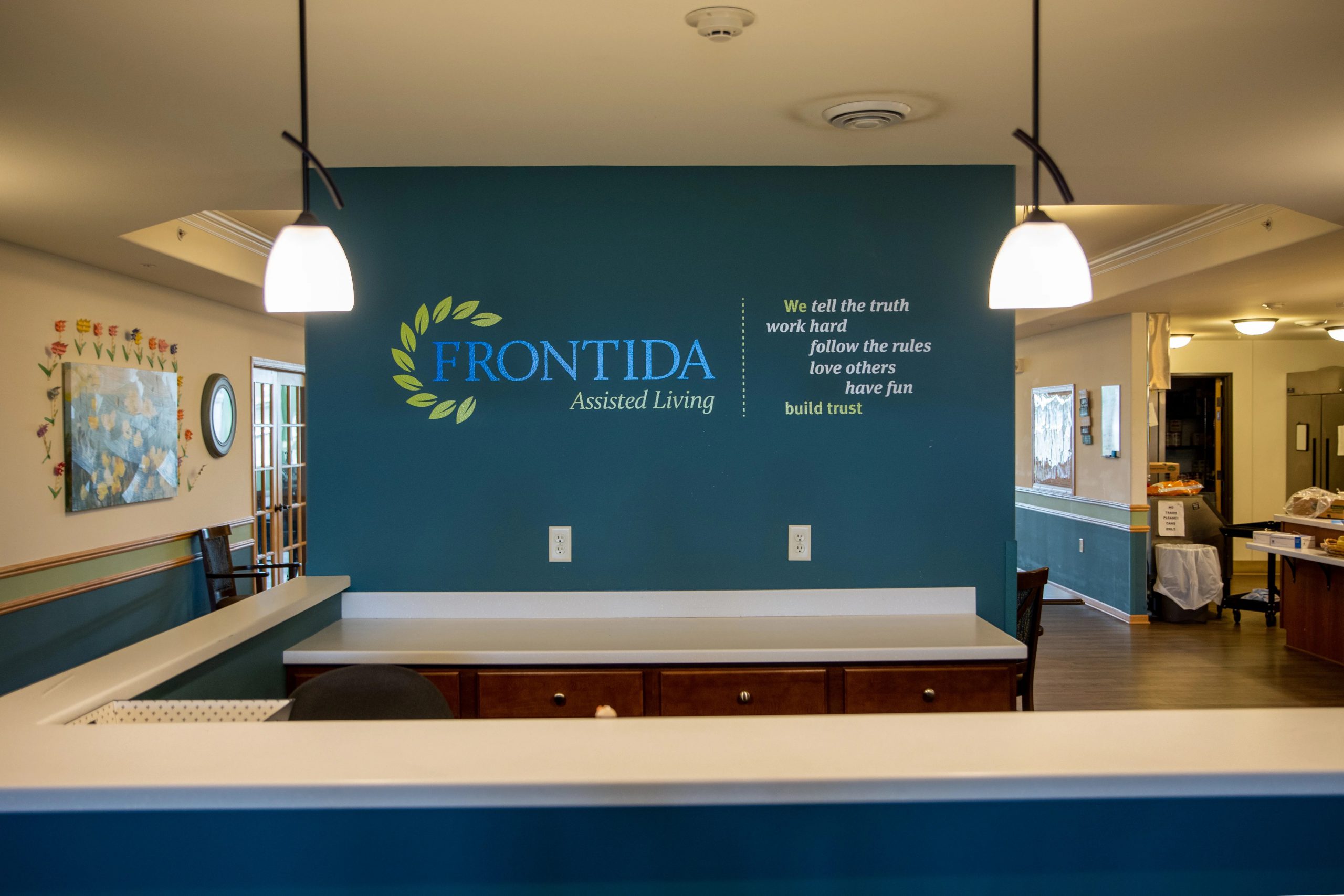 Liberty House in Fond du Lac was the best place for my mother the last year of her life. She was able to socialize and have friends to talk with and do activities with. The staff was exceptional with her and with all of our family. They did their best even with Covid lockdown to make sure we were able to talk with her and see her, even if it were just by FaceTime visits. Her last days there they were phenomenal in caring for her and keeping her as comfortable as possible with the help of Hospice. They allowed me to be with her while they cared for her that last week of her life, and I can't imagine not being able to. I would highly recommend Liberty House to anyone who has a loved one that needs care, as it's a family atmosphere, where Angela and the staff are caring, understanding, good at listening and working with family members, as well as residents, and have fun activities for the residents.
Judy Braker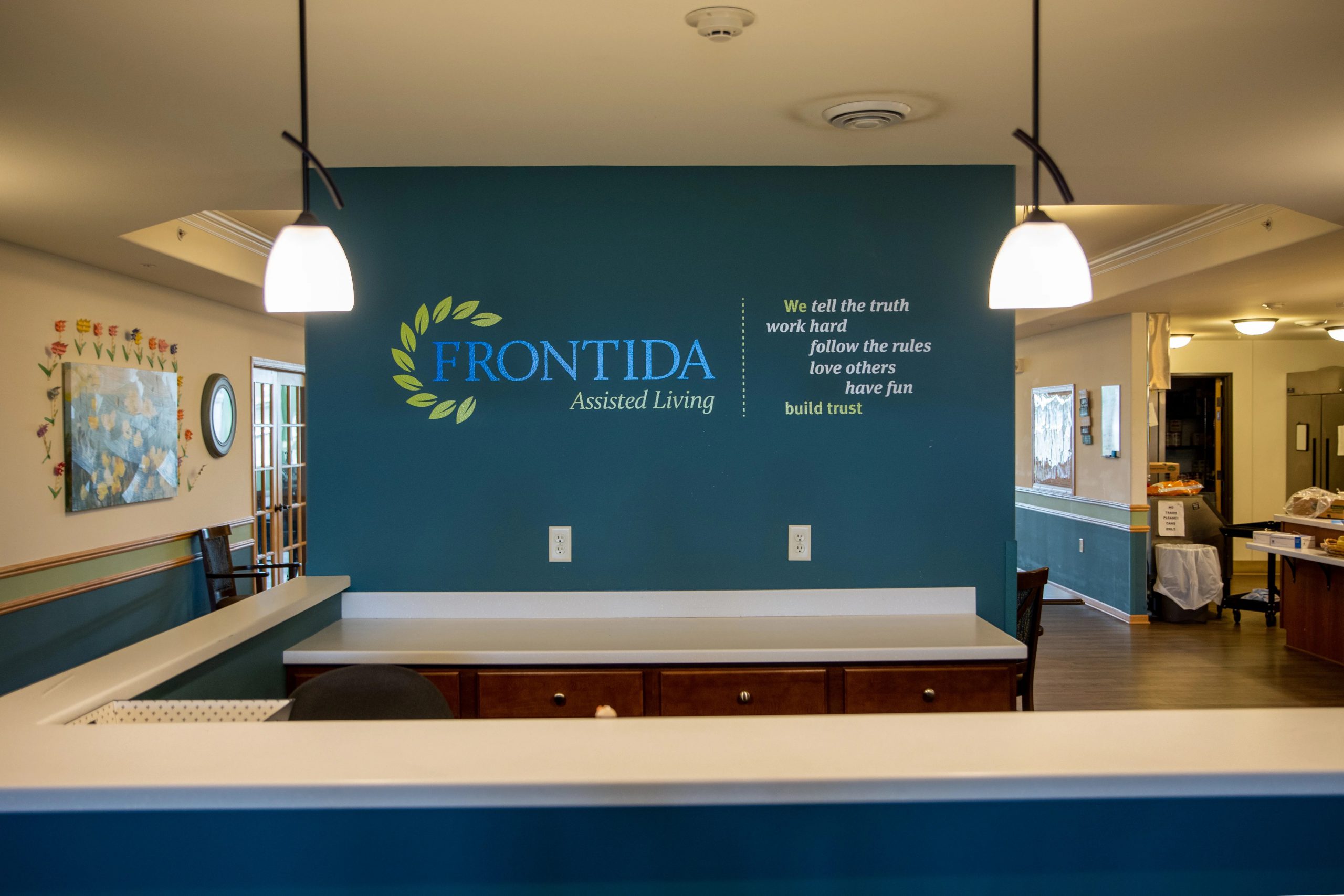 I am so grateful to have such a wonderful home for me to place Don in. I'd love to have him with me but cannot believe how happy I am to have Adelaide Place and the great staff to take care of him–and me too. Thank you so much!
Mary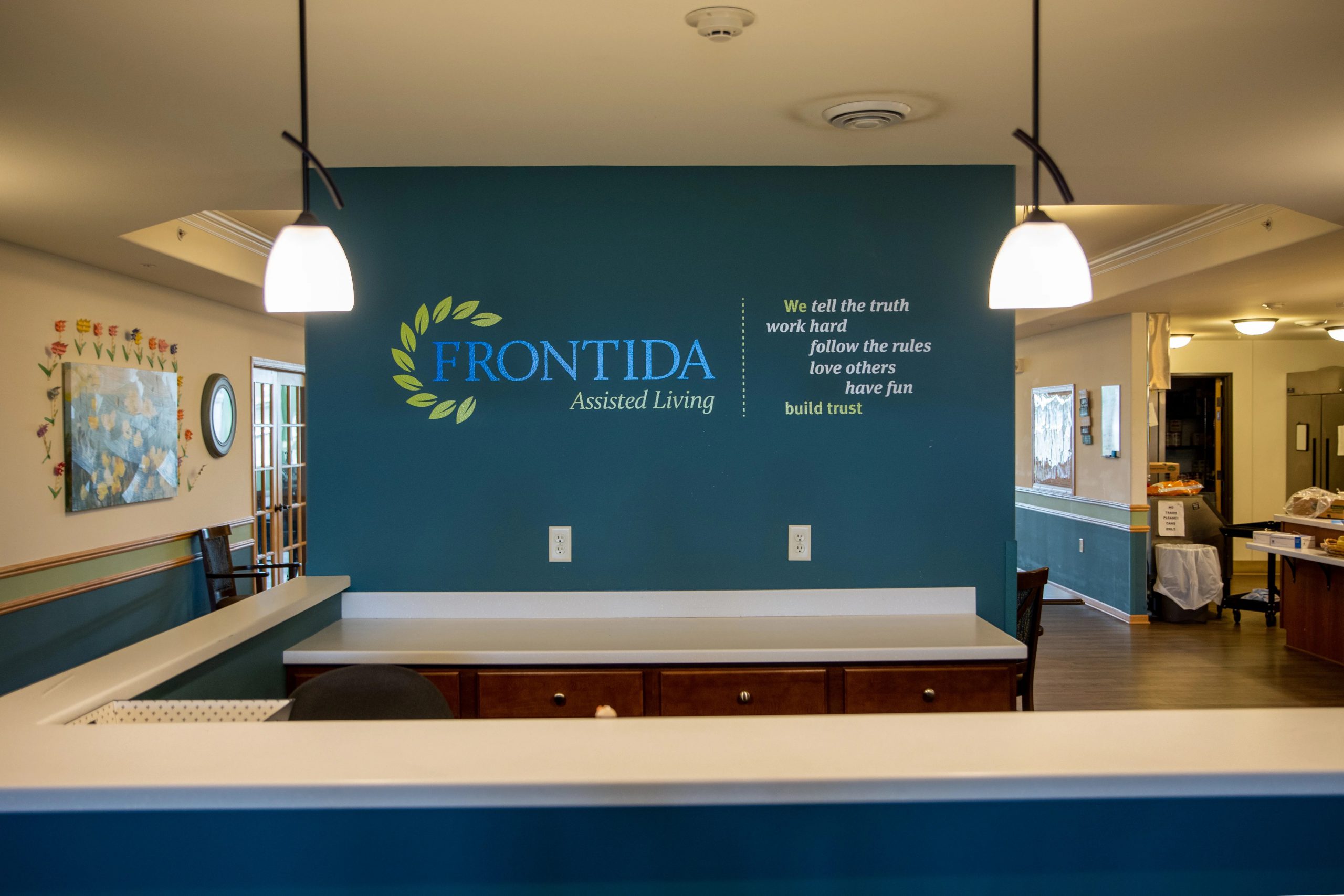 My mother passed away at Liberty House on 7-3-19. She had been there for a little over a year, she had dementia. My family and I recommend Liberty House for those needing memory care. They have an amazing staff that provided the best possible care for mom. The staff is always cheerful and positive. They spend a lot of time interacting with the residents. They put our minds at ease, we knew mom was being well cared for. We are so very happy we chose Liberty House.
Pat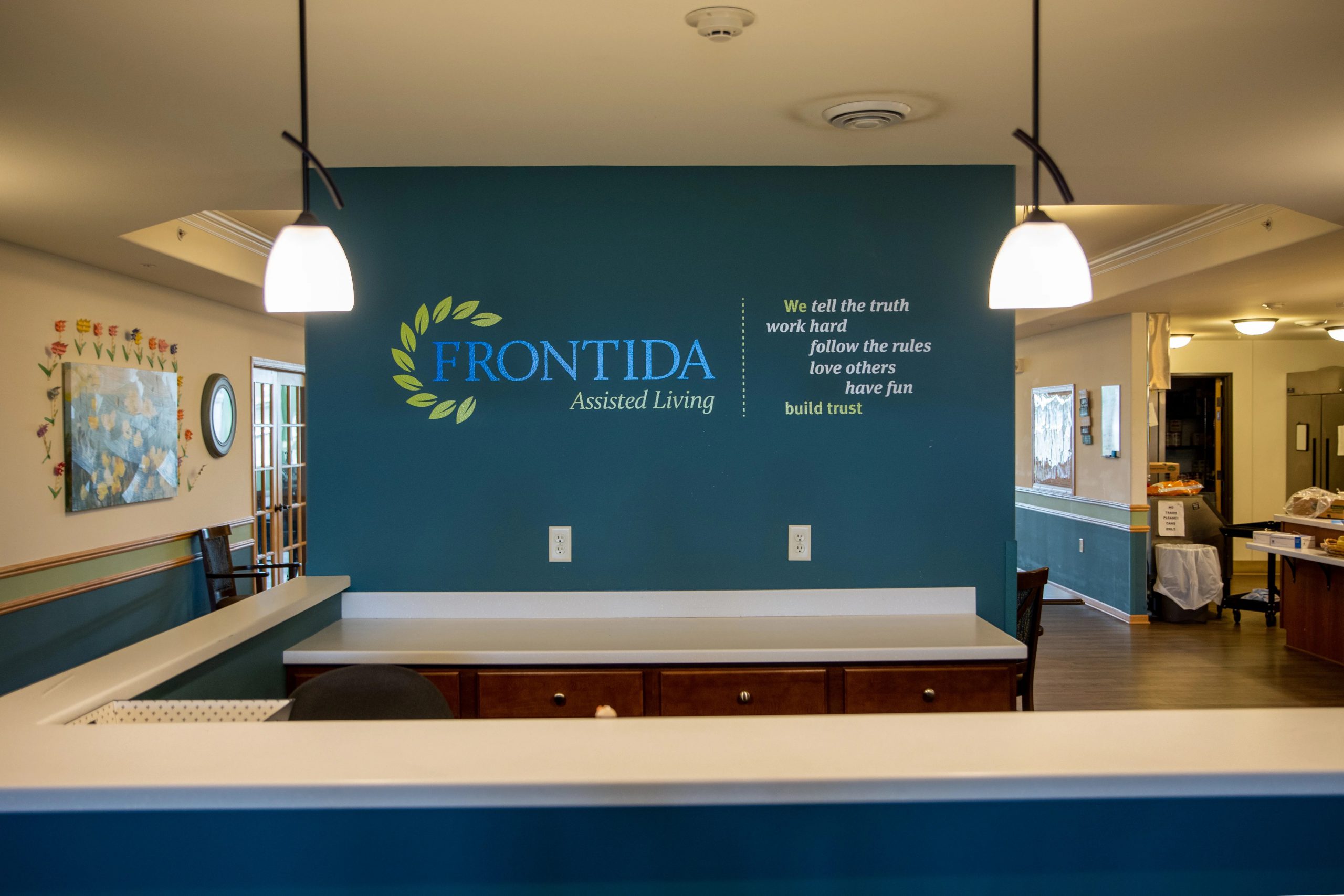 We just want to thank everyone for taking such great care of our mothers. During this very difficult time, it is reassuring to know they are loved and well taken care of. These pringles are just a small token for all you do and to let you all know how much we appreciate you!
Pat S. and Diane B.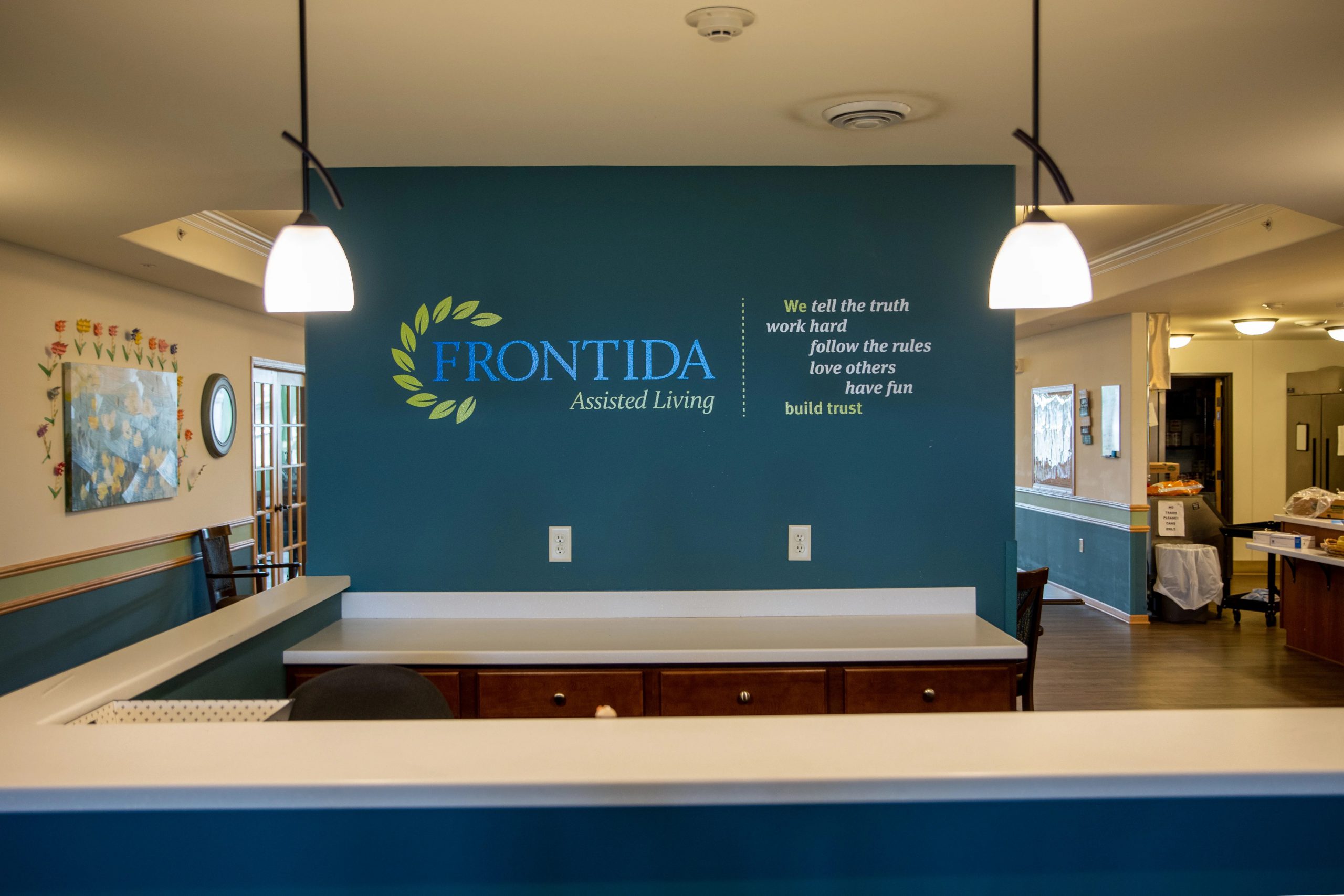 "Since coming to Frontida, my niece is talking more clearly, socializing, and doing activities that she wouldn't do before."
Resident's Aunt, Liberty House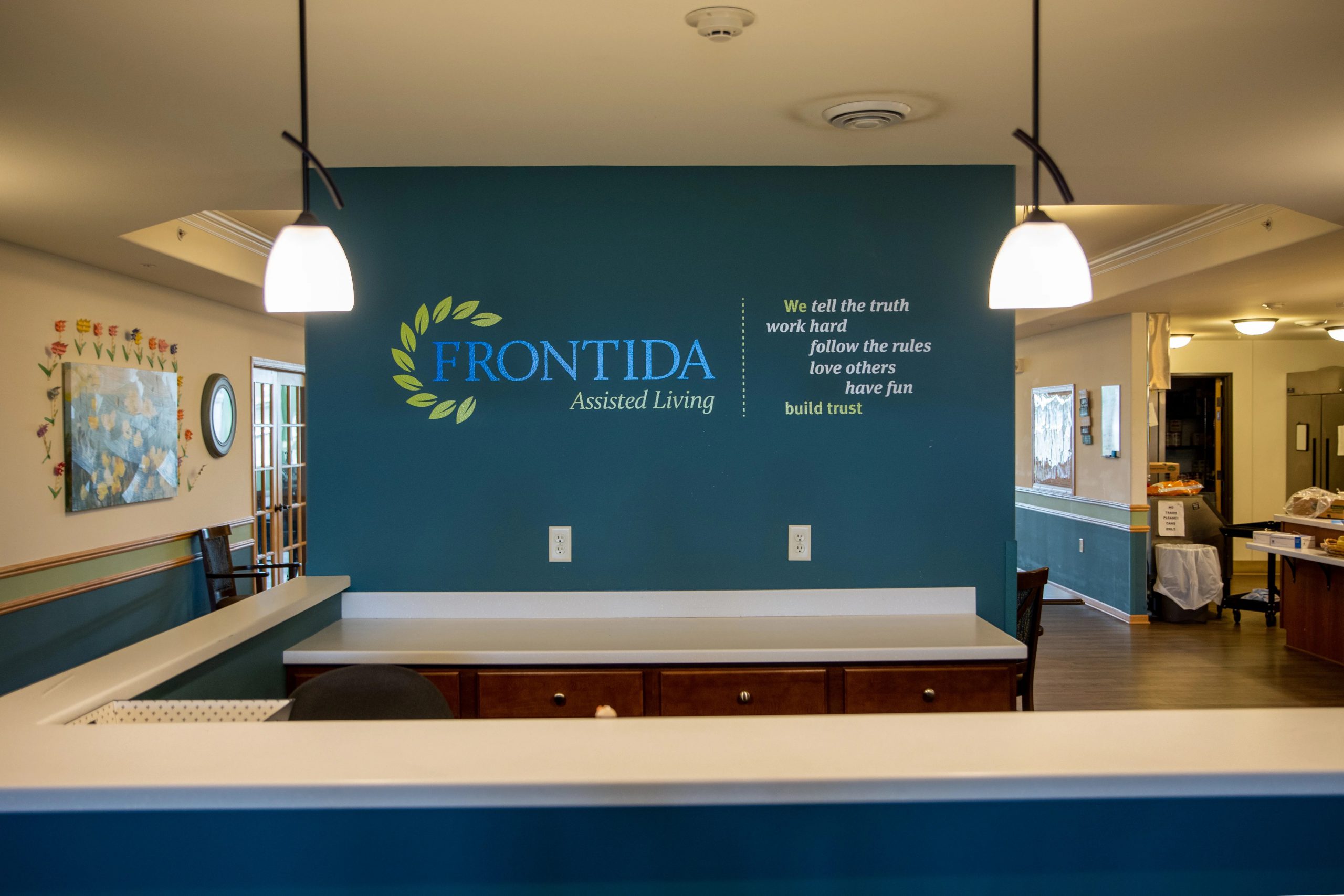 "My cousin absolutely loves it at Frontida Assisted Living. She loves the people, loves the home, and really enjoys mingling with other residents."
Resident's Cousin, Adelaide Place