Quality Care that Provides Peace Of Mind
It's fair to say that assisted living communities have come a long way since when you were a child. These communities often provide a high level of care for those who need help with daily care but who are still able enough to not need the level of care provided by a nursing home. Frontida is an assisted living community with many locations in Wisconsin. Below, we'll take a look at four things to consider when choosing an assisted living community for your loved one. Contact us today.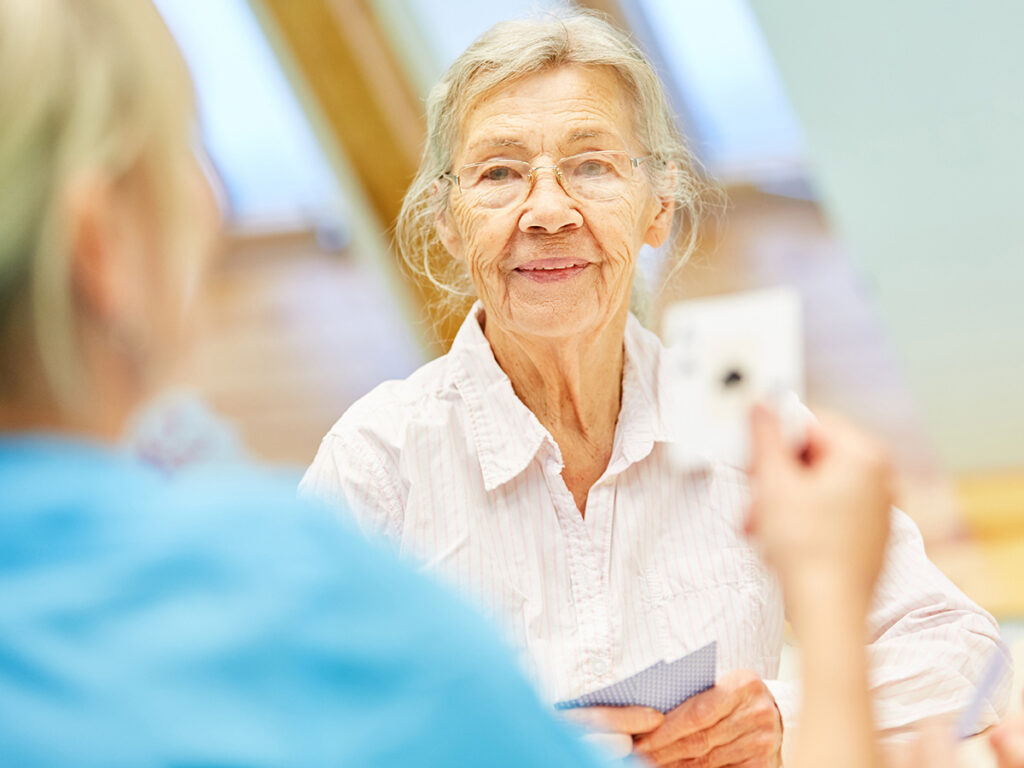 Mission & Values
The mission and values of an assisted living community should be one of the first things you consider when you begin your search. You want to know how your loved one's quality of life will be and their care. How will your loved one be treated? How much of a home-like environment is fostered? By reading their mission page or about us page online, and calling and asking questions, you'll be able to determine if they are a fit for you and your loved one.
Size & Location of the Community
Next, you'll want to take a look at the size and location of the senior living community. Some residents like larger communities with lots of activities and amenities to choose from, while others prefer a more intimate and smaller setting. Location matters, too. You want your loved one close to you and other relatives and friends so they can have the support they need.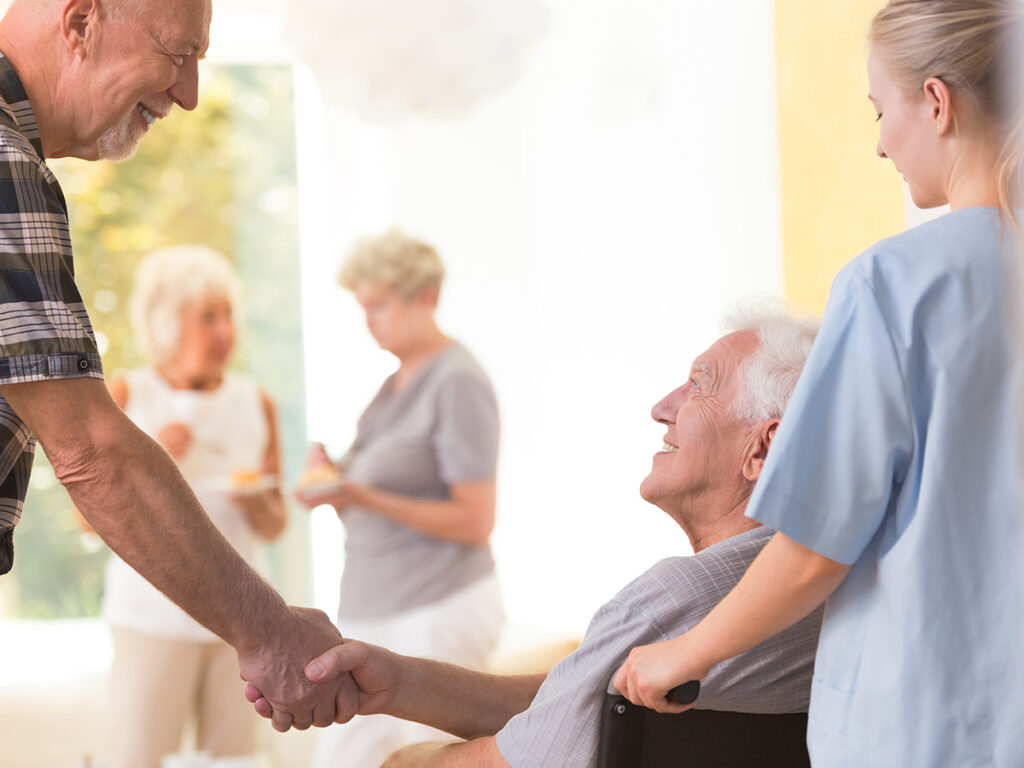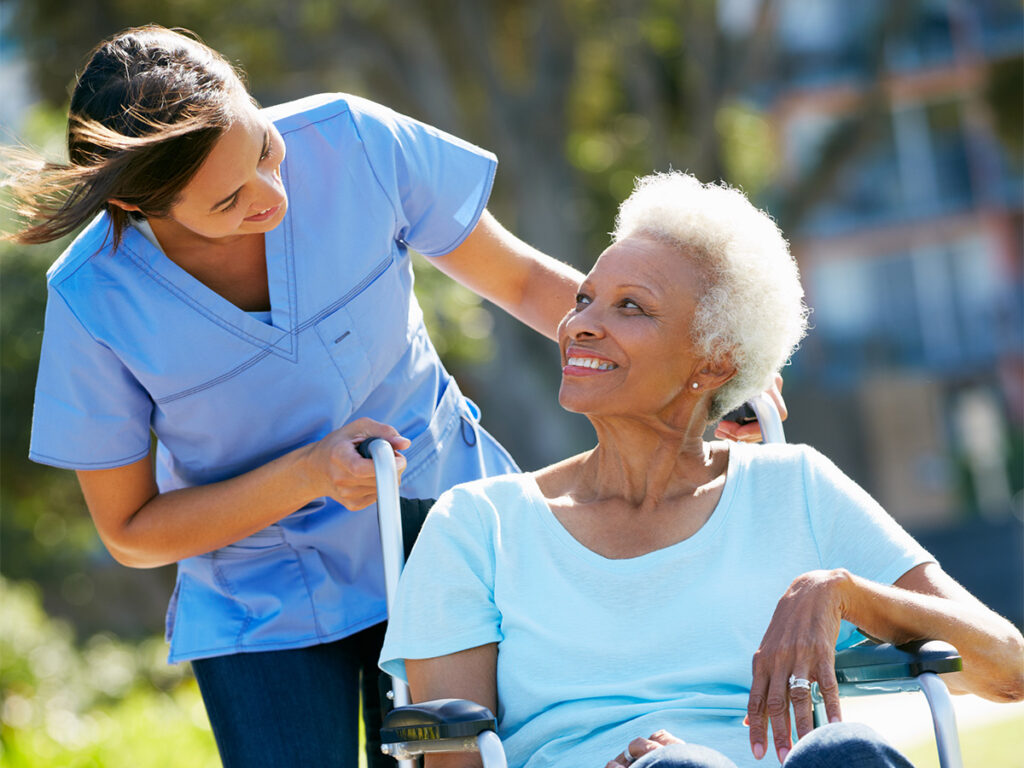 Accessibility
Accessibility is another key factor to look into when choosing an assisted living community, especially if your loved one has mobility issues. Does the assisted living community have wheelchair ramps? How wide are their hallways in order for residents to move around? How big is their parking lot for visitors? Do they have doors that open with a push of a button for residents and do they have an elevator if there is more than one floor? These are all important items to check out when visiting senior living communities.
How Does it Feel?
You want your loved one to feel right at home in an assisted living community. While this factor in determining the best assisted living community may be hard to grasp initially, a visit to your prospective assisted living communities can give you a good idea. You'll get a good initial impression, and it will help you to narrow down your search. Multiple visits may be warranted for those assisted living communities on your short list.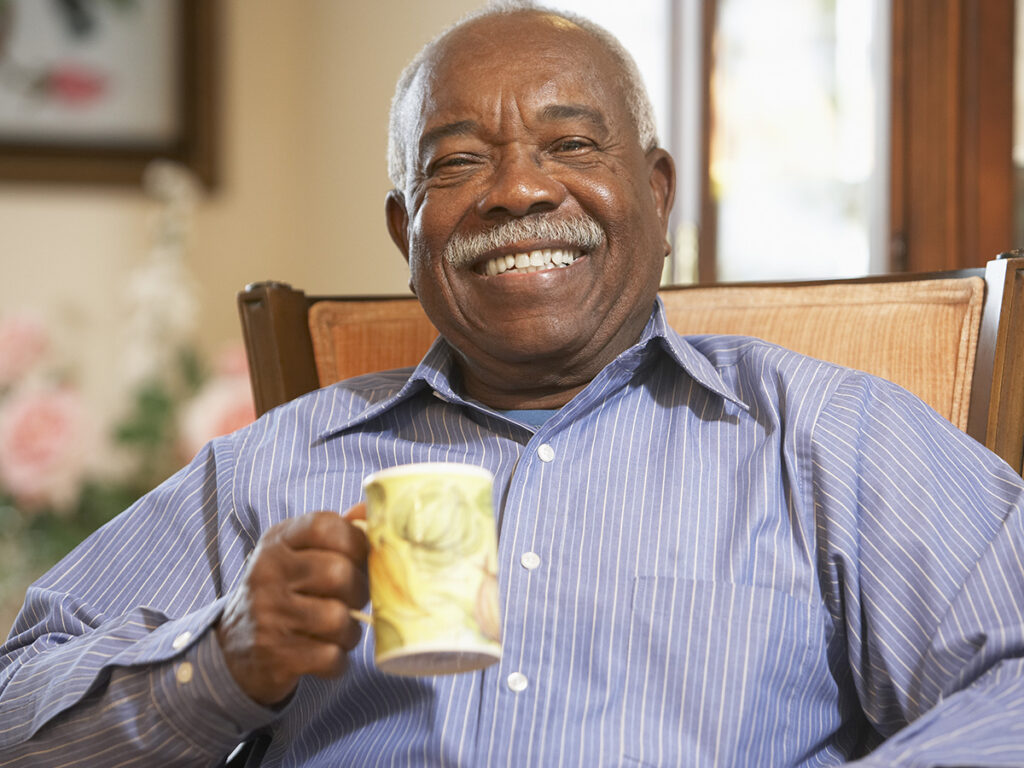 CHOOSE FRONTIDA ASSISTED LIVING TODAY
Frontida Assisted Living offers eight assisted living homes that offer a family-like atmosphere. Our senior living communities work hard to make your loved one feel right at home. We offer the highest-quality care and programs for your loved one so that they can enjoy a high quality of life. We invite you to tour a community near you and see our differences today!
Need to talk with family about senior living options? Check out these other helpful posts on choosing an assisted living facility.