Memory care is a type of specialized care designed with those with memory loss, such as dementia or Alzheimer's, in mind. You may have a lot of questions with regards to memory care here in Germantown, and we're here to help! Frontida Assisted Living & Memory Care offers the best assisted living communities in Germantown, including for memory care. Get some answers to some FAQs on memory care below, and get in touch with our team today!
What Does Memory Care Look Like?
Memory care facilities are usually more hands-on than regular assisted living facilities. They offer extra structure and support for residents in order to ensure their health and well-being. Here at Frontida Assisted Living & Memory Care, we offer customized treatment plans in order to ensure the best health and wellness for your loved one.
What Are the Security Measures?
You've probably heard stories about those with memory issues wandering from their assisted living community. You can rest assured that at Frontida Assisted Living & Memory Care we take the safety of your loved one very seriously. We have 24-hour monitoring of our patients so that we can ensure their safety and well-being at all times.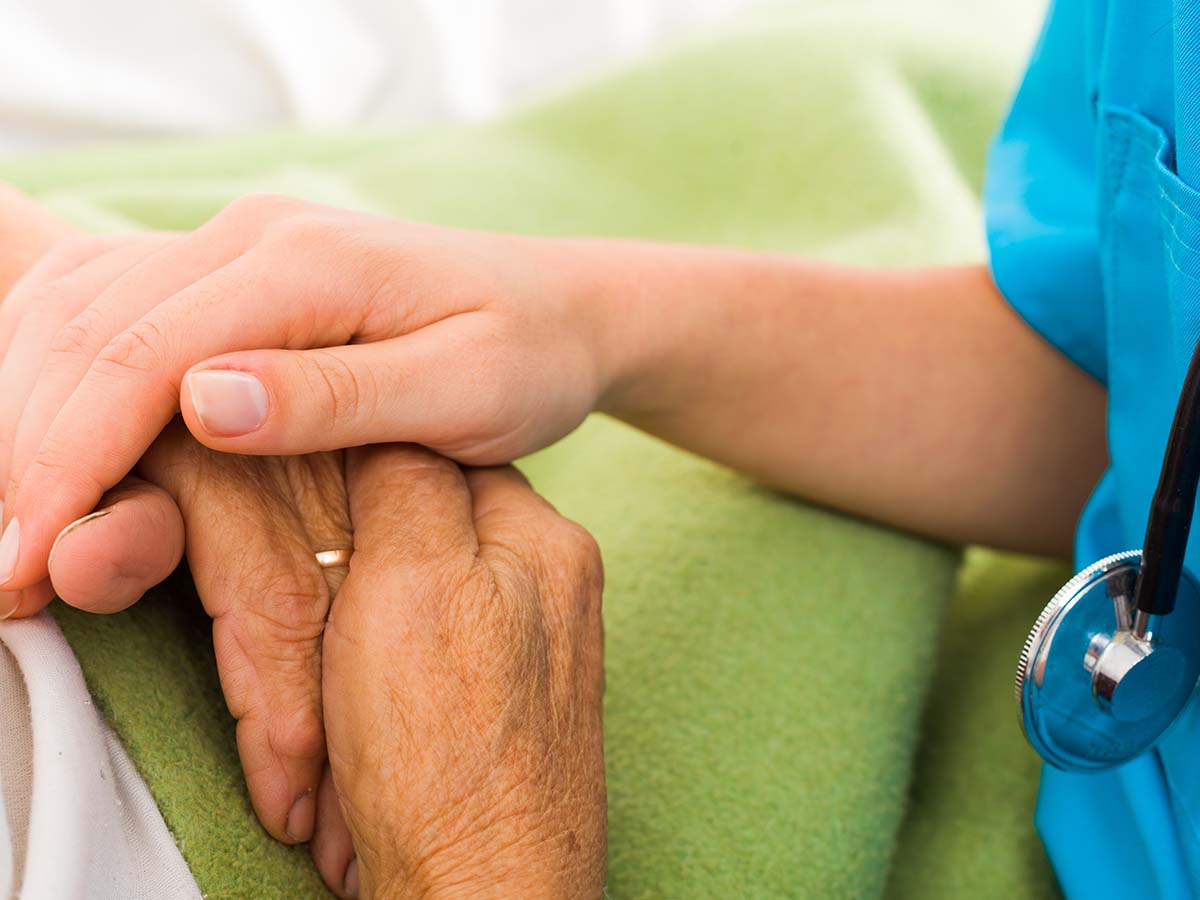 What Are the Activities?
As you may have read, it's important to keep those with memory care active and challenged. At memory care facilities, activities are generally designed around the idea to improve cognitive function and engage residents where they are at with their disease. Frontida Assisted Living offers a plethora of activities with this goal in mind.
What's the Community Like?
Fostering community should be a top priority for a memory care community in Germantown. You want your residents to feel safe, nurtured, and that they have friends. Here at Frontida Assisted Living & Memory Care, we offer many ways to help our residents feel at home, from home-cooked meals in a community setting to activities and social opportunities.
CHOOSE FRONTIDA ASSISTED LIVING & MEMORY CARE TODAY
FIt can be super challenging dealing with a loved one suffering from memory loss, so you want the right care to ensure their overall health and well-being. Here at Frontida Assisted Living & Memory Care in Germantown, our staff is passionate about helping your loved one live their best life possible. Schedule your tour today!
Want to know more? Need to open the conversation with family members? Check out these other helpful posts on choosing an assisted living facility.