Frontida of Kimberly Assisted Living Community is a senior living community located in Kimberly, WI. We offer professional and compassionate care you can trust, including a memory care campus. Below, we'll go over some signs that your loved one may need memory care. Schedule a tour today!
---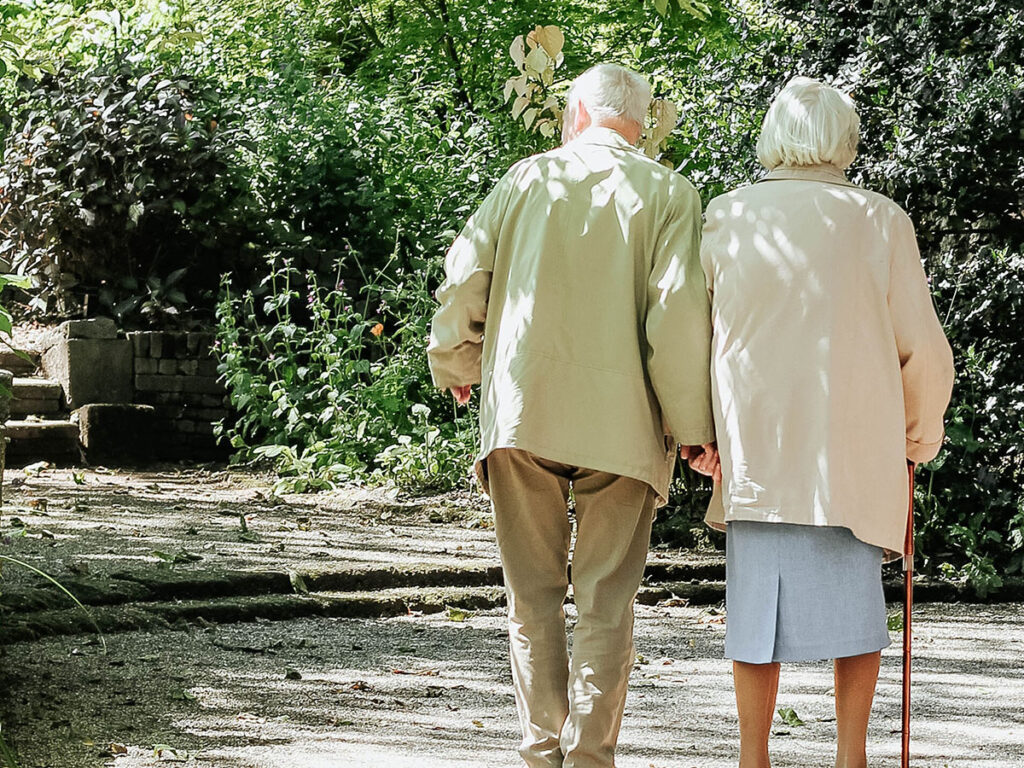 A Memory-Related Condition Has Been Officially Diagnosed
You have probably suspected for a while now that your loved one is having memory problems. However, if you've received an official diagnosis of Alzheimer's, dementia, or other condition, it may be time to consider memory care for your loved one.
---
You or Your Caregiver is Struggling with Care
Caring for someone with a memory condition is a full-time, 24/7 job. If you or your caregiver works or has other commitments, they may not be able to keep up with caring for your loved one in the manner they need. Thus, it may be time to consider a memory care facility with around-the-clock care.
---
You're Concerned About Your Loved One's Safety
Those with memory issues can inadvertently put themselves in harm's way and just not know it — nor can they rectify the situation once it occurs. If you are concerned about your loved one wandering and hurting themselves or others, it's time to consider a top-rated memory care facility in Kimberly.
---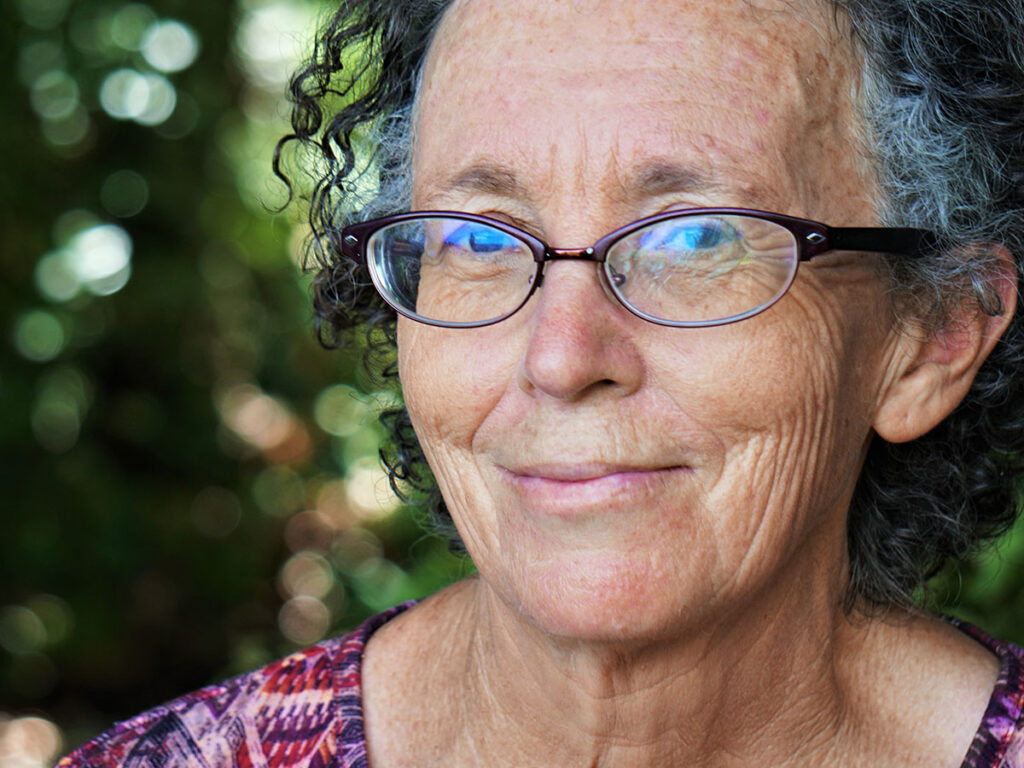 Your Loved One Is Alone
Inevitably as one ages, friends are lost. However, if your loved one has ceased all social activities and is sinking into depression, memory care may be an option. At most memory care facilities, social activities and programs are planned, and they are surrounded by others who need friends, too.
---
Choose Frontida of Kimberly Assisted Living Community Today
Frontida of Kimberly offers a dedicated memory care campus designed specifically for those with memory conditions. We offer a safe and calming environment for those with Alzheimer's dementia, and other memory conditions. We offer a customized memory care program for each of our residents so that they can maintain a high quality of life while still staying safe. Schedule a tour to learn more today.
Want to know more? Need to open the conversation with family members? Check out these other helpful posts on choosing an assisted living facility.